A highly experienced
and credentialed team
Our team has more than 100 years of combined experience in the financial services industry. We hold numerous professional credentials that give us added experience in evaluating and making recommendations for our clients.
Each member of our team shares their knowledge, experience and skills, collaborating together on behalf of our clients. We take a true team approach, so if you have a primary relationship with one of our advisors, another member of the team can step in and answer any questions with knowledge of your situation and plan.
We enjoy building close relationships with our clients and truly care about their financial well-being. It's what being a trusted financial partner is all about.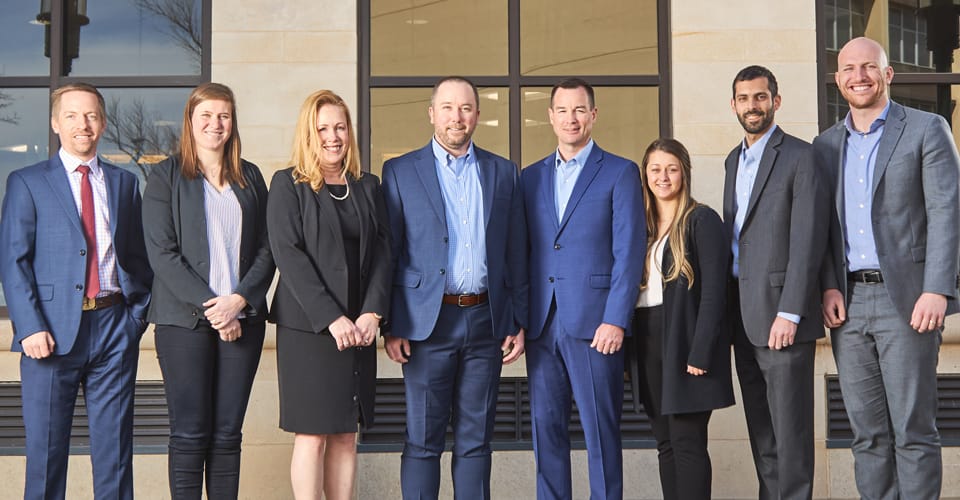 ---
Managing wealth well requires many things – seasoned financial guidance, a disciplined process and a versatile range of financial strategies.
Stephen West
Partner; CCPWM; Financial Advisor, RJFS